Oh shoot, forgot to take a screenie of the Flame Leviathan boss again...
Anyways, proud to report on 2 more First Time Boss Kills and also take note that both were 1 Shotted!! Bow to our leetness :p The razorscale was alright but the xt2 was alittle messy :p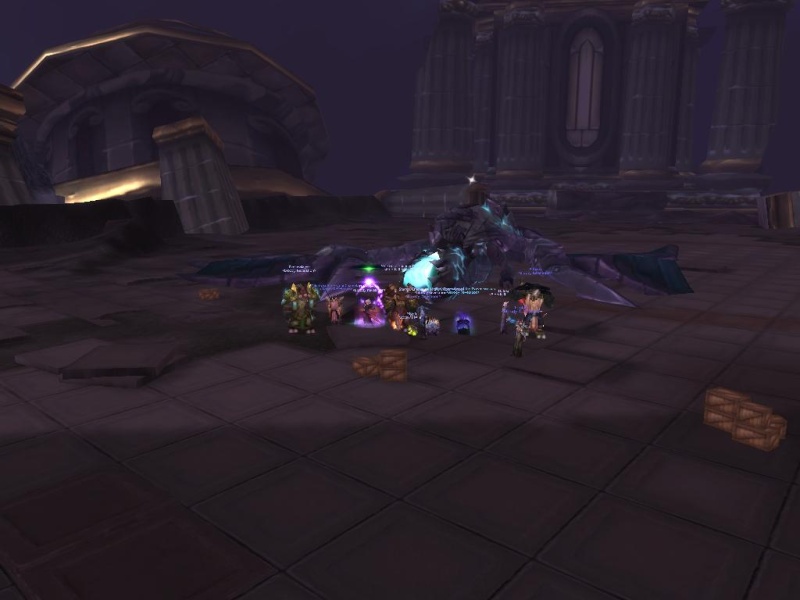 Razorscale Grounded Permanently!!
He whines no more!!